Get something in the mail like this about a vehicle
warranty
? Or maybe you have also gotten them through email. In addition to being confusing just by its nature, it may be coming from someone you do not know and with whom you do not have a relationship.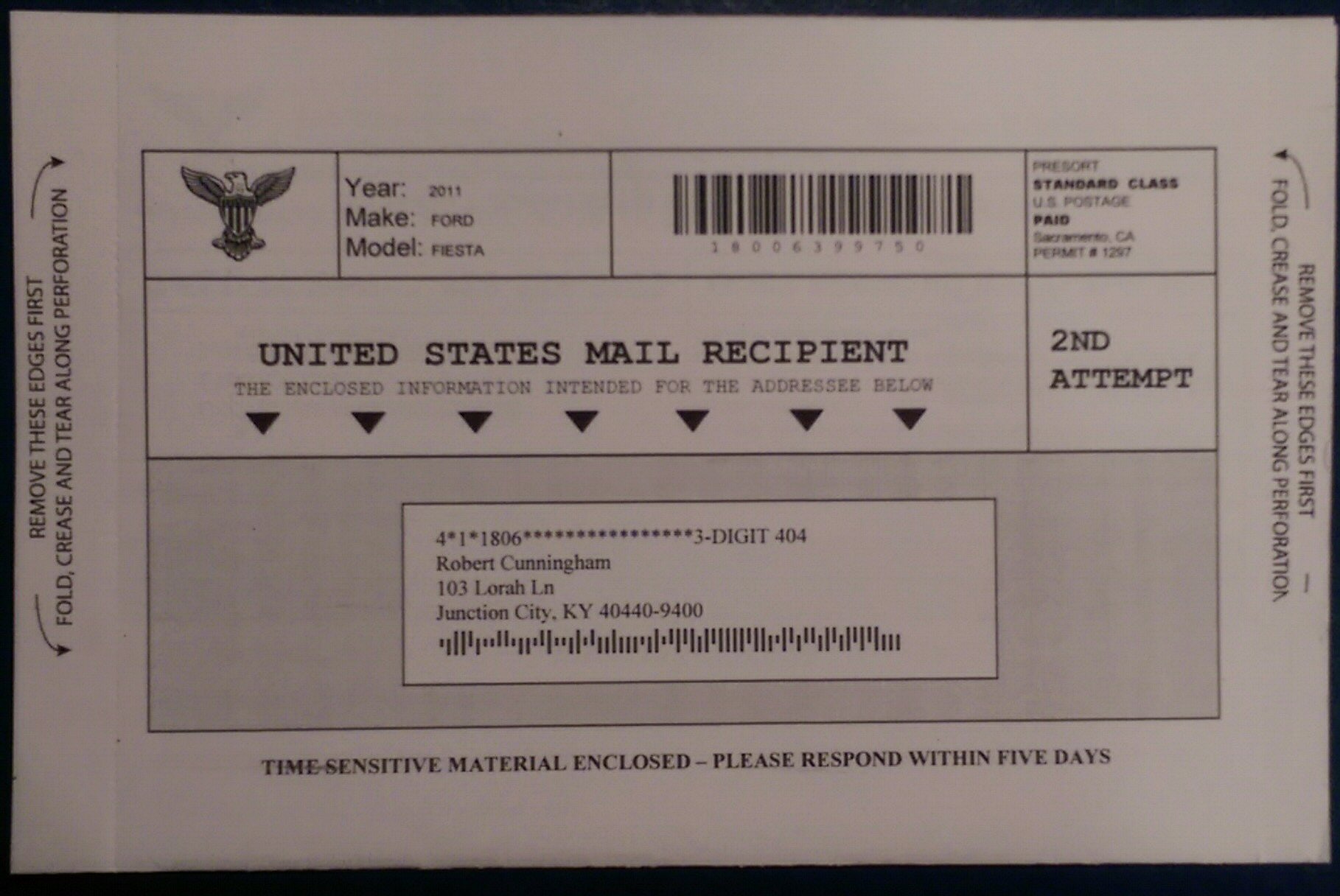 Here are the important things to look at:
* If they have sent you something for a vehicle you don?t own anymore, be suspicious. There is a?